WHAT MAKES GREATER GOODS GREAT
We pride ourselves on prioritizing women in underserved communities, and making snacks that do the most good for the greatest number of people. Each of our paleo-friendly biscotti, cookies and crackers are handcrafted with simple recipes using only organic, functional ingredients.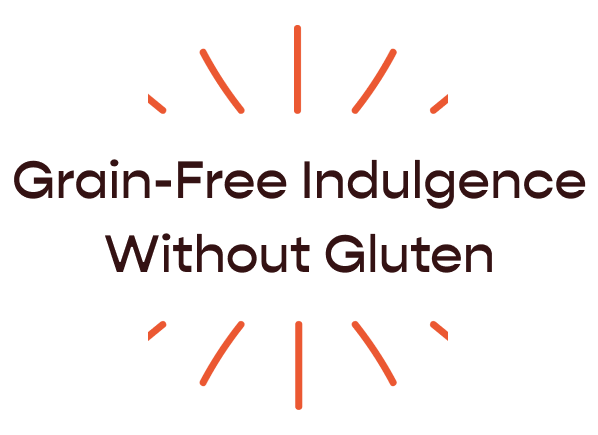 We are the world's first brand to make grain-free products from majority organic almond flour. This greater-for-you, gluten-free ingredient makes for memorable taste and texture.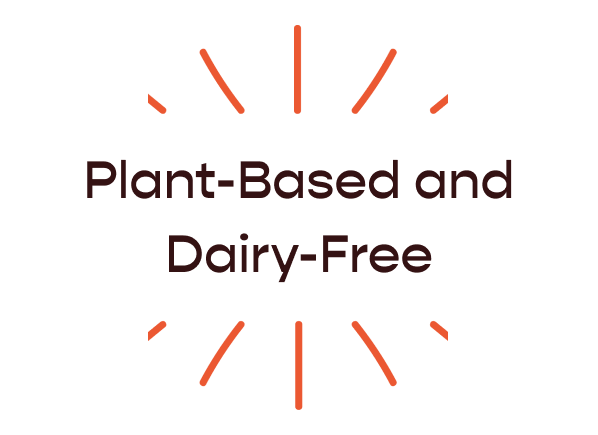 Plants are super nutritious and inclusive of all diets. We harvest those incredible gifts from nature and bake them in our dairy-free treats for your benefit.
We skip artificial additives and synthetic chemicals, opting to source only real, organic ingredients to create flavors the whole family can feel great about.